FloLiving: Alisa interviews Melanie Notkin of SavvyAuntie.com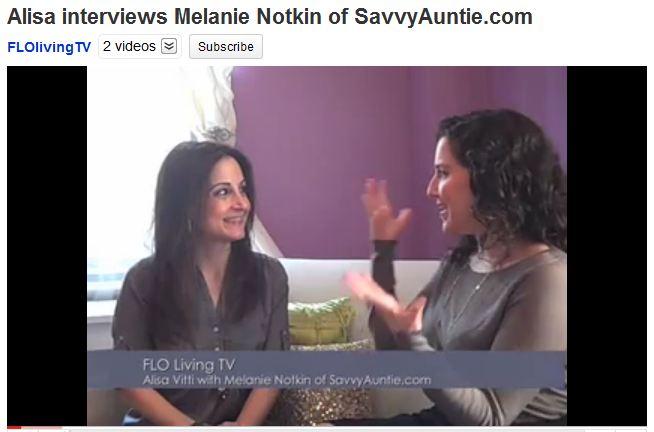 Attention Aunties & Women who love children!
SAVVY AUNTIE: The Ultimate Guide for Cool Aunts, Great-Aunts, Godmothers and All Women Who Love Kids, written by my dear friend, Melanie Notkin, is on sale today!
I'm featured in the book - check out Chapter 10! - talking about hormonal balance. Whether you plan on being an aunt long-term, or if you're waiting for 'Mr. Right,' I share my best strategies to promote hormonal balance in your 20's & 30's and how you can protect your fertility for whenever you might want to start your own family.