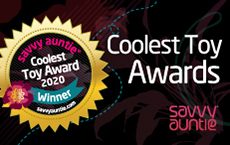 The annual SAVVY AUNTIE toy awards list is designed for the generous tribe of cool aunts, great-aunts, godmothers and all women who love kids who strive to be heroes at the holiday season - and all year 'round. New York, NY – November 6, 2...
Read More »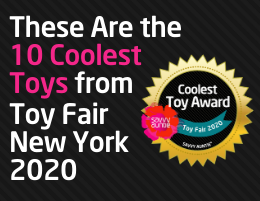 March 5, 2020 Dear Savvy Aunties, In February, 2020, I toured my 12th Toy Fair New York, an event where American and global toy and game companies preview the toys and games coming in 2020 to toy industry executives, retailers, and ...
Read More »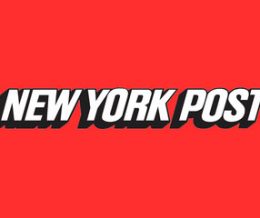 Melanie's latest for The New York Post: On my 50th birthday earlier this month, I woke up and breathed a sigh of relief. I'm not a mother and will never be a mother, despite my deepest desires and well-meaning people who assured me well into my 40...
Read More »
See More Posts