FOX Good Day NY: The Savvy Auntie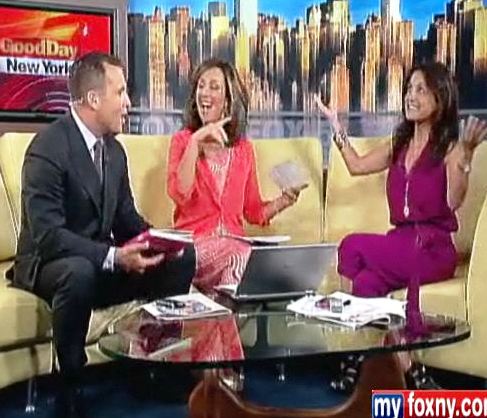 (No longer available. Please see Reel for excerpts)
MYFOXNY.COM - There is a fast growing segment of the American population turning to a new book.
The term PANK --or Professional Aunt No Kids-- is the subject of 'Savvy Auntie: The Ultimate Guide for Cool Aunts, Great Aunts, Godmothers and All Women Who Love Kids.'
The author, Melanie Notkin, visited the set of Good Day New York on Friday to share helpful anecdotes found in the popular book.
The third annual Auntie's Day is Sunday. Notkin founded the holiday three years ago.
http://www.savvyauntie.com/