From aunt 'spinster' to aunt PANK: women without children who love their nephews [and nieces]
Translated via Google Chrome from Spanish:
They are not mothers, but they vindicate the special relationship they have with the children of their brothers. They bring more confidence and an adult model different from the one they see at home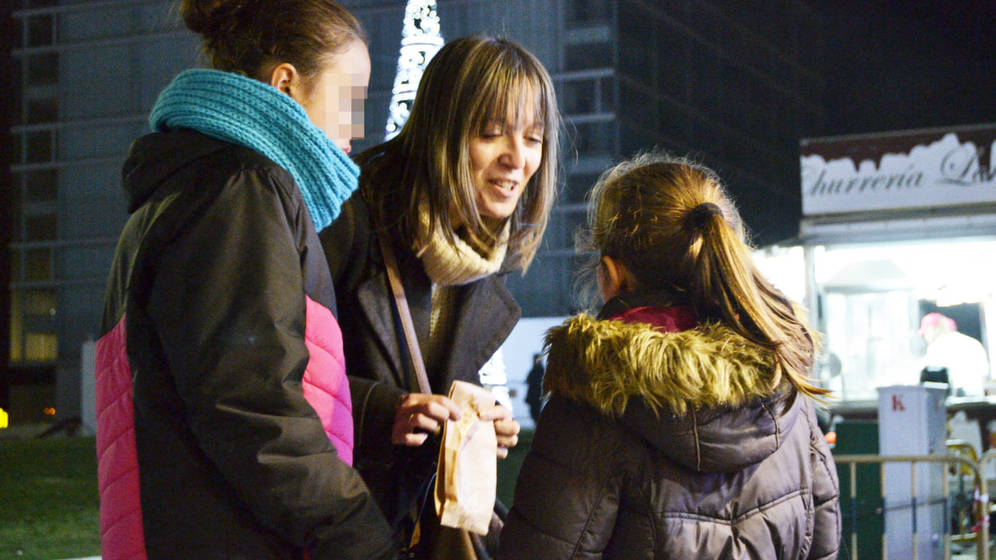 The term PANK was coined in 2008 by Melanie Notkin, a Canadian [sic - American] marketing expert who could not be a mother and now enjoys leisure time with her six nephews. The key to the growth you see in this type of social role is precisely in the birth rate. "Today women marry later and have older children . There are also fewer mothers now than a generation ago," says Notkin. "That explains why there are more aunts like us than ever." In Spain the situation is similar, with an average age of maternity that is around 32 years old and between 25% and 30% of women close to 45 who will no longer be mothers.
Therefore, new family structures emerge and sentimental relationships reinvent themselves. The bond that is established between aunt and nephew has much to contribute to both parties. "The relationship is not vertical like with parents, which is authoritarian and based on routine. With the aunts it is more horizontal, more similar to that of the brothers where bonds of trust are established, "explains psychologist Goretti Rodriguez, who specializes in family and adolescence issues. "It also gives them spontaneity. With your aunt you can do more fun things, adventures. " They, on the other hand, value the love and the way of seeing the world that children have. "It helps you to relativize your problems," shares Cati.
In addition, it also helps to strengthen the bond between the two sisters. Because although the PUNK also exist -with u for 'uncle': uncle, in English-, it is a bond that is usually associated with women, and more specifically with the children of their sisters. "There are more PANK women because of the biological and cultural role that women have always had more of care, and because the relationship with the sisters is always closer," says Rodriguez.
The education that we propose the aunts and uncles has to go hand in hand with the parents
The key moment where they have to contribute most is in adolescence : "At that age the difference with parents is more marked and the relationship with the aunt can be beneficial to approach an adult figure and use it at certain times. From the sentimental level to the exploration of new topics: studies, cultural ... ", considers the psychologist.
The full story at El Confidencial.com