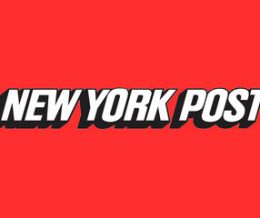 Melanie's latest for The New York Post: On my 50th birthday earlier this month, I woke up and breathed a sigh of relief. I'm not a mother and will never be a mother, despite my deepest desires and well-meaning people who assured me well into my 40...
Read More »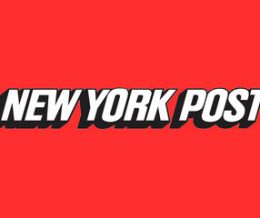 By Melanie Notkin The biggest question at this year's Toy Fair is not which goods will be hot, but where the goods will actually be sold. The industry is still looking for innovative ways to replace bankrupt retailer Toys 'R' Us — whose former ...
Read More »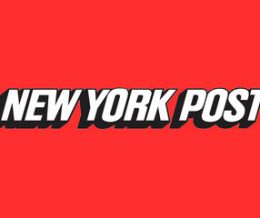 The Women's March made me uneasy from the start. First, I wondered where the Jewish leaders were. After all, Jewish women have historically played prominent roles in second-wave feminism. Where were this generation's Betty Friedan or Gloria St...
Read More »
See More Posts