Huffington Post: The Truth About Childless Women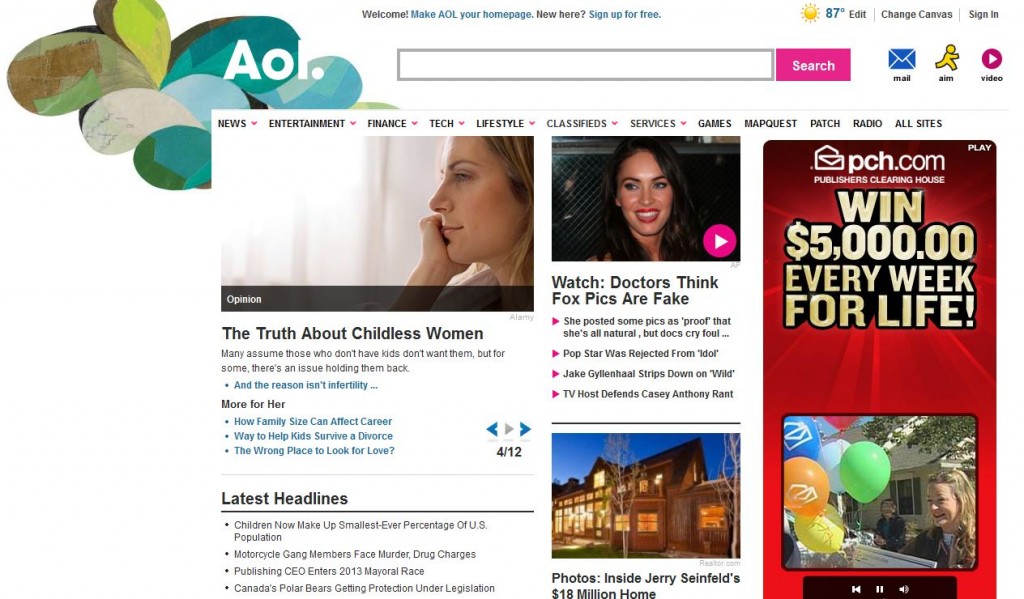 Nearly 46 percent of American women through age 44 are childless. That's up from 35 percent in 1976.
All reasons this generation of women are not bearing children at the same rate their mothers did are valid. Some are young women and just not at a point in their lives where motherhood is a choice they'd like to make. Some are 'fence-sitters,' not sure about whether or not they want children. Some are childfree by choice. Some are gay and need to take a potentially longer and less traditional route to motherhood. Some are suffering from biological infertility. And some, like me, are what I call "circumstantially infertile....."