Goodbye to 'aunt spinster' and welcome the 'aunt PANK'
Via Chrome Translate: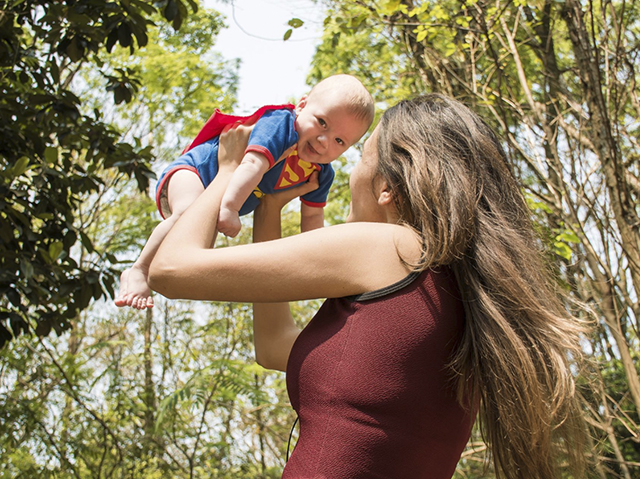 In the decade in which we live, many have devoted their research to discover the role of the new woman in society, several authors point out that we live in an era where single women are undoubtedly a great political and economic force.
The choice of some women to postpone motherhood for professional or emotional reasons or the decision to be a single mother, has interested the world of marketing, where for some time strategies have been created for this new and powerful segment, within this one stands out a specific category: the PANK or "professional aunt [with] no kids" in Spanish "professional aunts without children".
This term refers to women with autonomy, professionals, with purchasing power and who by their own choice allocate a good part of their income and free time to spouse their nephews. The category was born in 2008 by the expert in market studies Melanie Notkin, who says that this is a very powerful niche that went unnoticed for years.
"While parents often confront their own limits, PANKs are willing (and happy) to offer support to children in a meaningful way. They are secondary tutors with emotional, financial resources and quality time and the ability to positively influence, "explained Notkin.
More and more women have their nephews [and nieces] as an absolute priority and that is why many brands invest in strategies aimed at this growing segment that has changed the old view of the spinster aunt.