My Life Begins….. Now.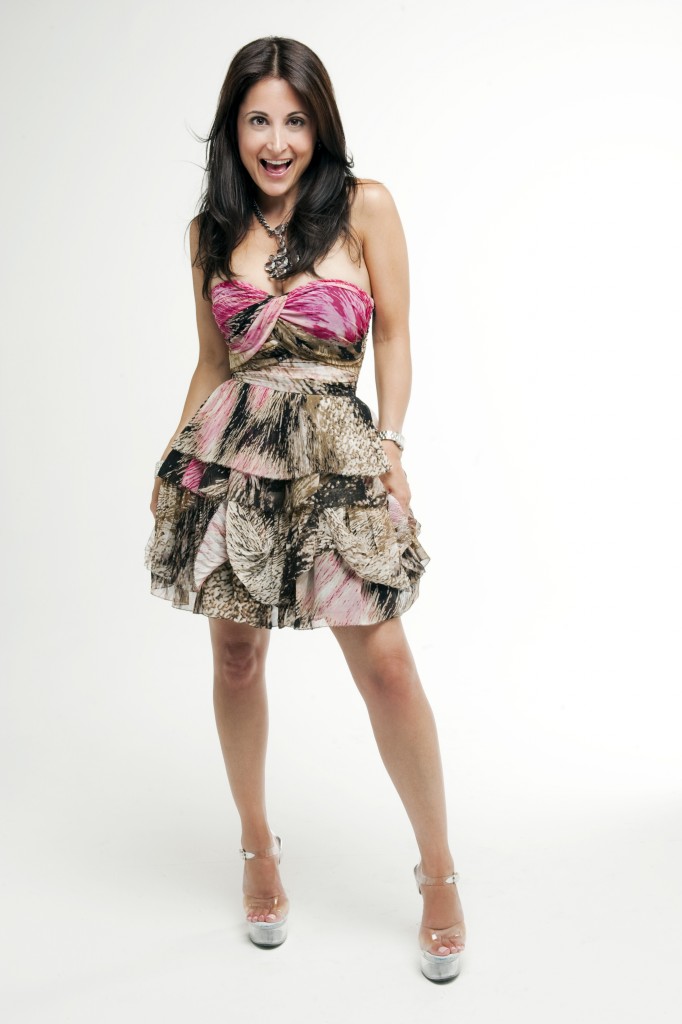 I've always loved my birthday - ever since I was about 4 years old and aware it existed. Over the years, getting older has never been a deterrent from celebrating the day, or the life behind it.
The last few years have been the most significant of my life. Clearly the year my mother died was pivotal. The year moved to New York City was notable, no doubt. And the year I became an aunt – well you know what that led to.
But as I turn 43 and look back at the last 4 or 5 years as I started Savvy Auntie, I realize that no decision in my life has been more meaningful. I wouldn't say my decision to start my own company was 'life changing.' It was "life-realizing." I began to realize my potential. I began to realize my life's meaning. I began to realize the authenticity (and universality) of my vulnerabilities and the power of my ability to act on them.
I have never felt more comfortable in my own skin. I have never felt more beautiful or more confident. I have never felt more like the "me" I was supposed to be until now.
And while one may look at this time as "middle age," I hardly see the center of my lifespan. I see the beginning - the very beginning of my true, authentic life. I'm just getting to the starting line and the race has just begun. I'm the only one on the track; there's no competition about who will be the better me. The only way I can lose is if I stop.
So I keep going. And I celebrate every turn, every mile, every milestone.
Today I celebrate my life. My authentic journey. There's no stopping me now.
XOXO,
Melanie Notkin
Photo by the amazing Ana Schechter