Women ultimately may pay the price for finally earning as much as men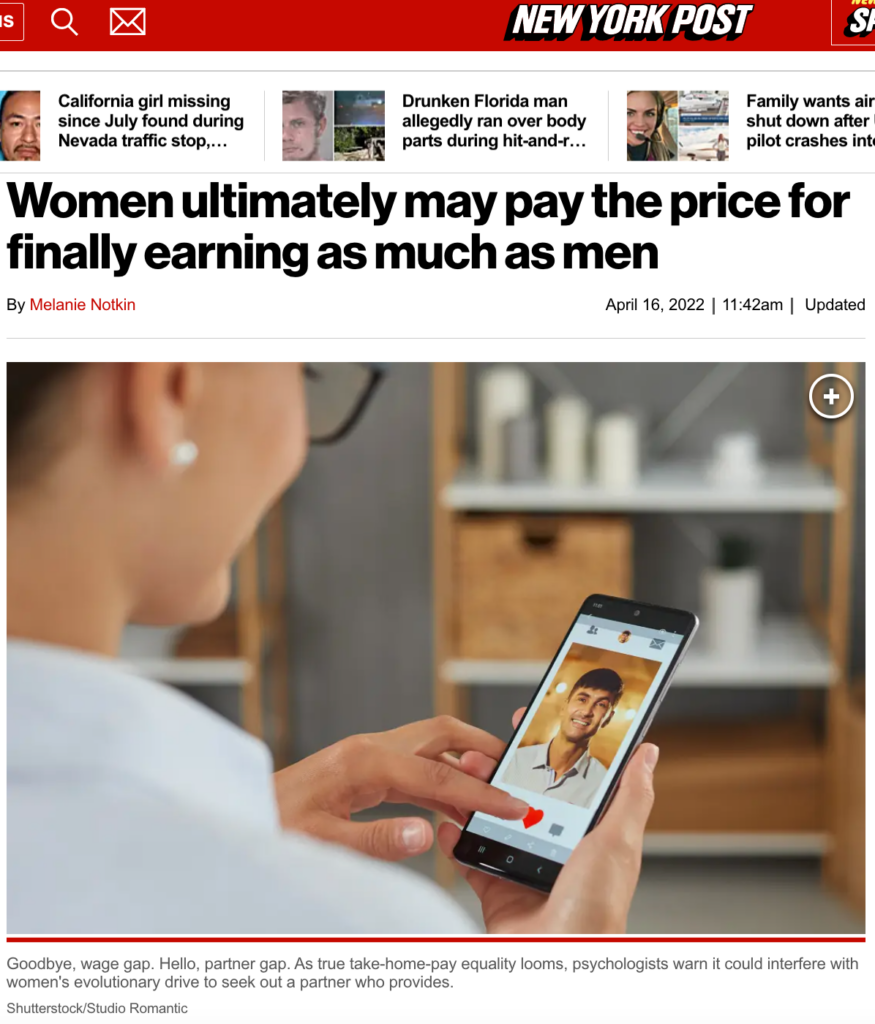 There was a lot of great news for women in the workplace last month. First, Pew Research released a new analysis of US Census data that revealed women under age 30 now out-earn men the same age in 22 metropolitan areas in the country. While the numbers varied by geography, women in New York City and Washington, DC, earn 102% of what similarly-aged men earn, rising to a truly whopping 120% in Wenatchee, Wash. — a large town a few hours east of Seattle.
Across the nation, young women now earn 93 cents on the dollar overall, according to Pew – with economists attributing that stubborn 7-cent difference to the lower number of hours worked by young women compared to men. When accounting for factors such as job title, education, experience, industry, job level, and hours worked, that number rises to a hair-splitting 99 cents on the dollar, according to Payscale's recently-released 2022 State of the Gender Pay Gap Report.
While this is certainly good news for women, it suggests some worrying trends for men. At the same time that women are (finally) reaching economic equality, men and boys are falling further and further behind.