Shades of Otherhood: Marketing to Women Without Children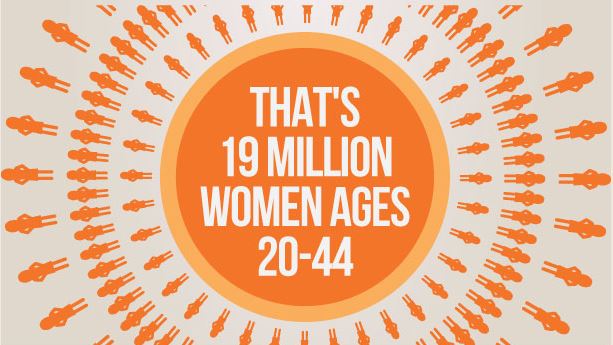 Market Research on the Non-Mom
On April 29, 2014, Devries Global Public Relations released a white paper entitled: Shades of Otherhood: Marketing to Women Without Children - inspired by my work on OTHERHOOD.
I served as the consultant on this national research study that looked at the demographics, consumer habits and influence of 1,000 moms and 1,000 non-moms. The study was inspired by my book, Otherhood: Modern Women Finding a New Kind of Happiness (March 2014)
Download a free copy of the white paper.